What Texas Bible College Taught Me
My four years at TBC were undoubtedly some of the most influential years of my life. I was seventeen years old, fresh out of High School, and I had no idea what was ahead of me. I have always had a passion for working with children. Even in my preteen years, I knew I was going to be involved in some type of children's ministry. I wanted to take my passion for teaching and funnel it through an Apostolic experience. Each year at TBC taught me something new, and each year helped me develop into a better person.
Freshman year:
The Importance of Community
I made friends at TBC that I will keep for the rest of my life. Not just from my freshman class (of almost 70 people at the time) but sophomores, junior, even seniors, embraced me. It was refreshing to be with so many enthusiastic believers all in one place. When it came to classes and homework; this was nothing short of a blessing, with work schedules and extracurricular activities, dorm life tremendously helped my studies.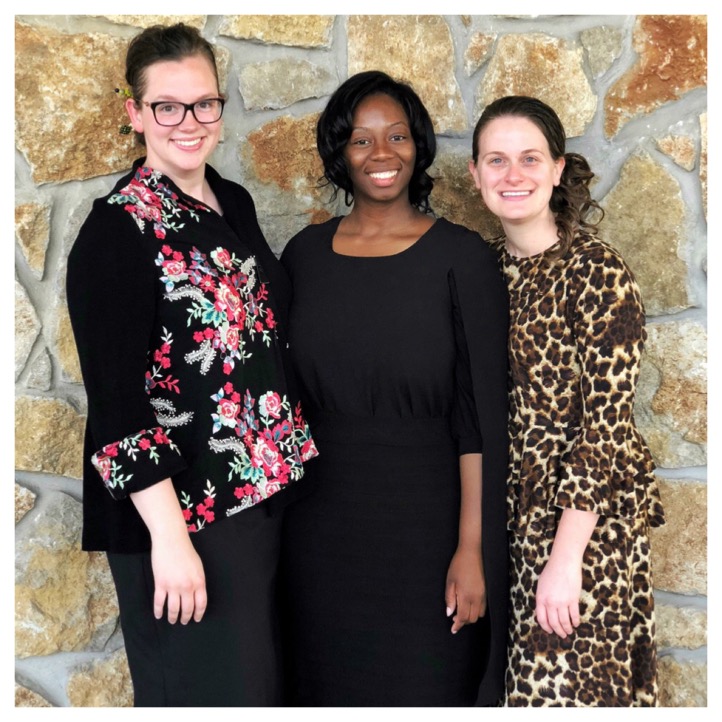 Sophomore Year:
The Importance of electives
Sophomore year is when I dove into as many clubs as I could be a part of. Missions Club, Christian Education Club, Drama Club, Chorale, and Ladies' Ensemble filled my time after classes, and it was great to collectively interact with students in the other majors. It allowed me to travel and meet people and ministers in neighboring areas.
Junior Year:
The importance of dedication
Junior year was by far the most challenging. The third-year is so crucial because it shows your dedication to the field. After you pass the Associate's degree year, the main course of your tenure begins. My class naturally depleted to about 35 students at this point, and the Christian Education Majors were tighter than ever to get through finals. The legendary Gospel According To Scrooge play was in full effect, and so was my passion for staying on the President's list. So sleep was a luxury I could barely afford. The hard work paid off in every area.
Because Of The Times 2019
Senior Year
The importance of the future
Of course, your senior year is all about the future. The next step after Bible College significantly shapes your ministerial career. Every day toward graduation was another step in the direction of who wanted to be in The Lord. So many pastors and people in ministry helped me pray for guidance during this time. I am eternally grateful for the connection to over 30 pastors and ministers around the Lufkin area from my four years for Texas Bible College.
Texas Bible College is a fantastic facility to not only grow spiritually but to develop as an individual. TBC will equip you with the tools you need to thrive in ministry. I am honored to be a part of such rich history as TBC approaches the fifty-fifth year of operation! If you are interested in Texas Bible or would like more information call 936.633.7799 or visit https://www.tbcnow.com.